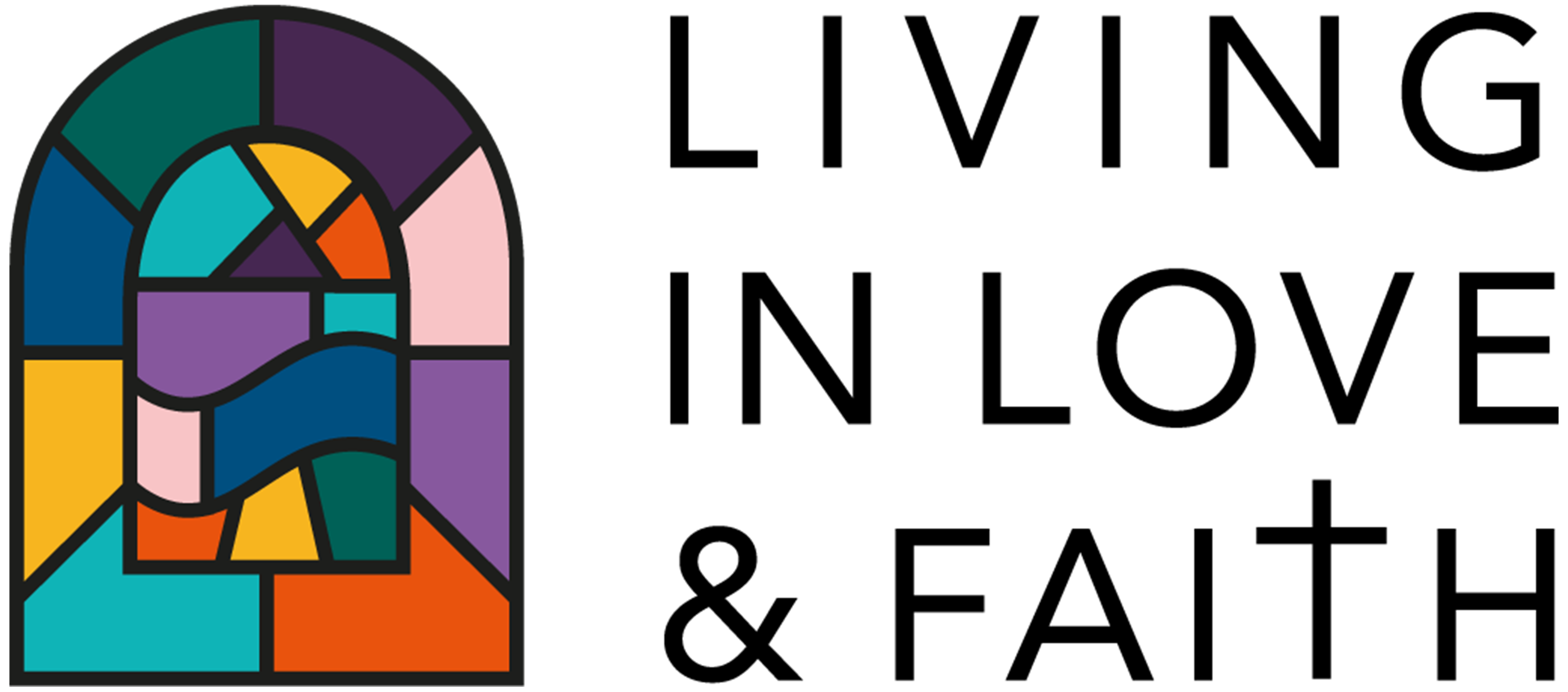 UPDATES
Across the church, thousands of people have engaged with LLF, thinking deeply about what it means for followers of Jesus to walk in love, faith and holiness today.
Don't miss out on this opportunity to contribute your thoughts about shaping the church for the future!
Need help for facilitating a group doing the LLF Course?
Are you leading a group doing LLF and didn't make it to the facilitation training? Here is a short guide to facilitating LLF groups to help you feel confident in this role.
Already taken part in an LLF group?
Don't forget to ask everyone who has taken part to:
complete the LLF questionnaire – online or offline, digitally or by hand!
consider sending in a creative response: a prayer, a song, a painting, sculpture or photo… Use the 'respond creatively' area of the LLF Hub to send in your contributions.
send in a group response: a photo, an audio or video of a conversation among your group members reflecting on the experience of learning together
Share your groups story on our learning hub blog.
Not yet taken part? It's not too late!
The opportunity to respond closes on 30 April 2022 – but it's still well worth running a group after the end of April if you haven't had a chance to do so before then.
You could :
Talk to your church leader about starting a group
Get in touch with your Diocesan Advocate
Start a group yourself
What people have said about taking part in the LLF Course…
"People enjoyed the opportunity of being in a trusting safe space to have conversations they had never had before."
""I loved the fact our Church was embracing this course and willing to engage in very frank conversation about all issues raised. Amazingly we had a mix of people and we all respected each others views."
""Deep and meaningful discussions resulted. People shared things that they had not before."
""I hope more people from local Church will do this course and would like to see open and frank discussions within local Church ahead of any potential scenarios occurring in real life."
""It has encouraged me to see our congregation open up to each other and deepen relationships. This is a very high value for me."