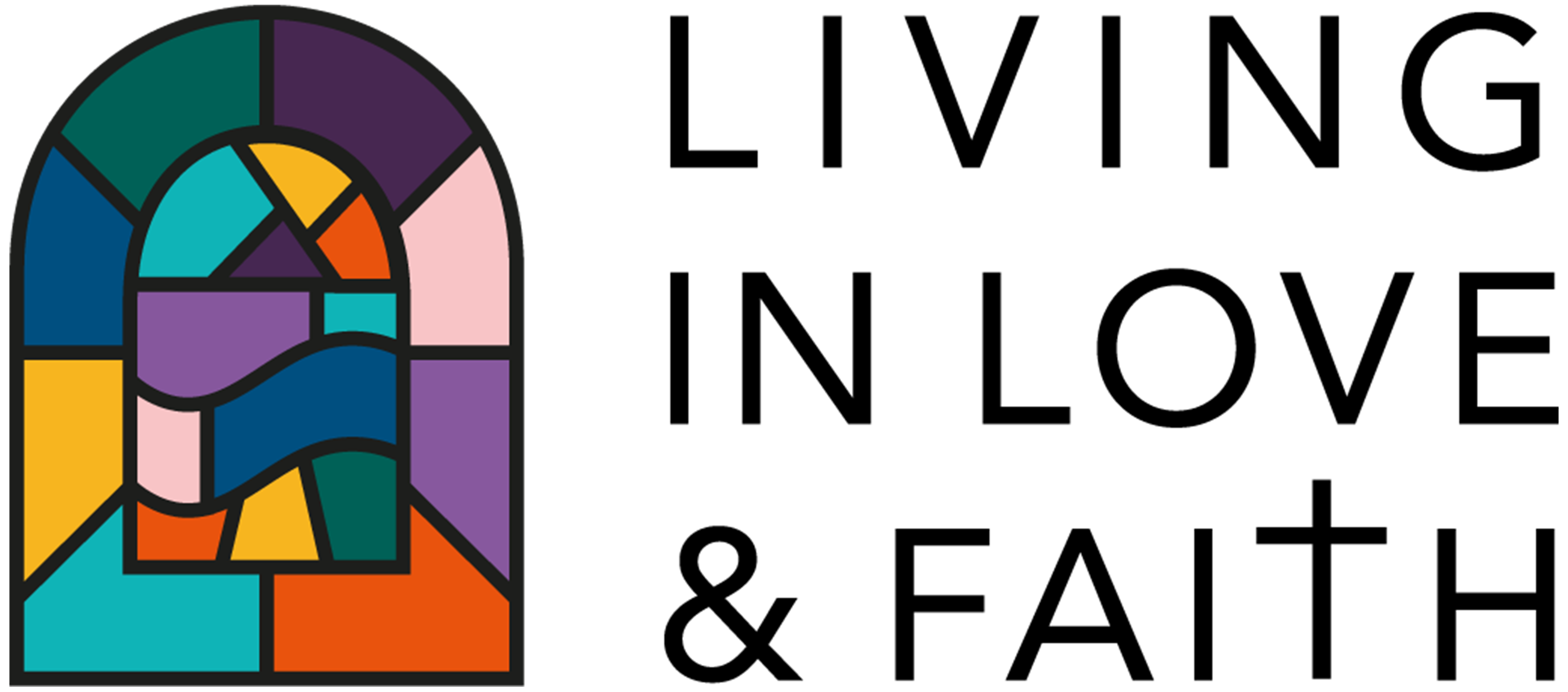 UPDATES
Across the church, thousands of people have engaged with LLF, thinking deeply about what it means for followers of Jesus to walk in love, faith and holiness today.
NEW on the Learning Hub
We continue to invite you to share your LLF experience with your friends, family and neighbours, and contribute your thoughts about shaping the church for the future.
Already taken part in an LLF group?
You could:
Share your personal experience with others and invite them into this important conversation.
Share your groups story on our learning hub blog.
Not yet taken part?
You could :
Talk to your church leader about starting a group
Get in touch with your Diocesan Advocate
Start a group yourself
122 days left to respond!
As we work towards gathering what we are hearing as we listen to the whole church, we encourage you to respond: